Damariscotta Region
Chamber of Commerce
Find out why Damariscotta and its surrounding communities are the perfect place in Midcoast Maine to visit, live and work.
Our mission is to inform, promote, and support our members in order to enhance the business environment of the region.
Latest News & Information
2021 Damariscotta Region Annual Awards Nominations
It's that exciting time of year where Chamber members can reflect over the past year and think about individuals and businesses that have made a positive impact in our community. We want to honor these individuals and businesses at the Chamber's Annual Meeting and Awards Celebration on September 15, 2021 at Sprague Point.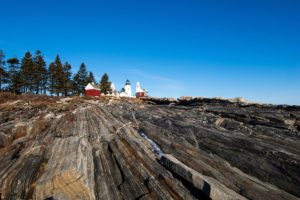 We have launched a new website with an updated look and feel, featuring more content and photography from the area. Subscribe to keep up to date with the latest news and information from the chamber.
Read More »
Damariscotta Region
Feels like: 63°F
Wind: 0mph ESE
Humidity: 70%
Pressure: 29.89"Hg
UV index: 0
72/61°F
75/54°F
75/55°F
75/61°F
70/55°F