Damariscotta Region
Chamber of Commerce
Find out why Damariscotta and its surrounding communities are the perfect place in Midcoast Maine to visit, live and work.
Our mission is to inform, promote, and support our members in order to enhance the business environment of the region.
Latest News & Information
The capital campaign for the most exciting restoration and revitalization project in the Chamber and Information Bureau's history. Learn more here.
2021 Damariscotta Region Annual Awards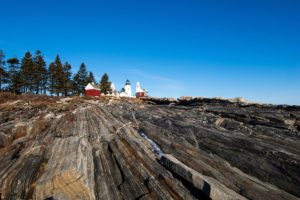 We have launched a new website with an updated look and feel, featuring more content and photography from the area. Subscribe to keep up to date with the latest news and information from the chamber.
Read More »
Damariscotta Region
55°
Partly Cloudy
5:03am8:06pm EDT
Feels like: 54°F
Wind: 6mph NNE
Humidity: 51%
Pressure: 30.36"Hg
UV index: 2
66/46°F
66/54°F
70/57°F
66/54°F
66/52°F